Whisky to Vodka: Not to miss the 2022 Indian Liquor Brands Launched in Delhi

Whisky to Vodka: Not to miss the 2022 Indian Liquor Brands Coming to Delhi
Delhites! There is no better time to stock up these newly available premium liquor brands than now. A blend of October and Diwali has brought a wave in liquor industry of Delhi. Four major alcoholic beverage brands by Alcostar Group are set to launch their value-for-money whisky, rum and vodka bottles this October 2022. From on the rocks to ready-to-drink beverages, these premium brands are coming for a jolly good time.
Premium liquor brand launch in Delhi:
Sherry Platinum: A premium malt whisky brand with an Indian blend. It is distilled for winters with an exceptional note of oaks, honey, vanilla and a hint of the floral palate. A smooth and yet boldly warm it has turned out to be a great companion for the winter season. It has the colour of golden yellow blended with aromatic flavours.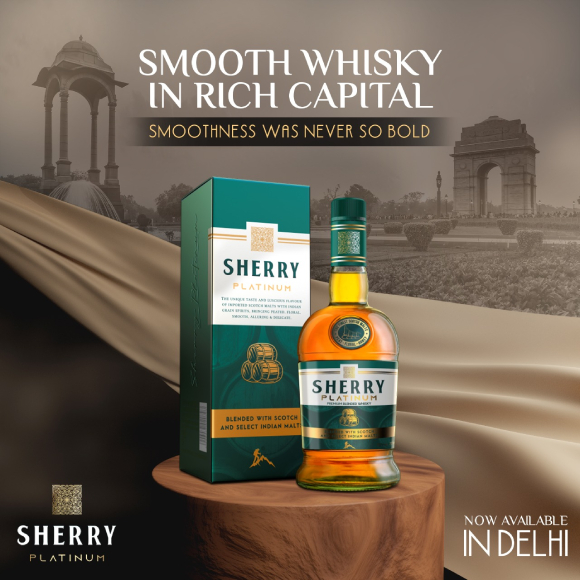 Size: 750 ml
Kiev Vodka: Inspired from the city of Ukrainian, Kiev is traditionally grown vodka brand that won hearts in Punjab and Haryana is now set to break the record of its sale in Delhi. This is the most sophisticated vodkas that you can under value for money brands. Grains are the source to distil Kiev vodka which makes it perfect for home crafted cocktails.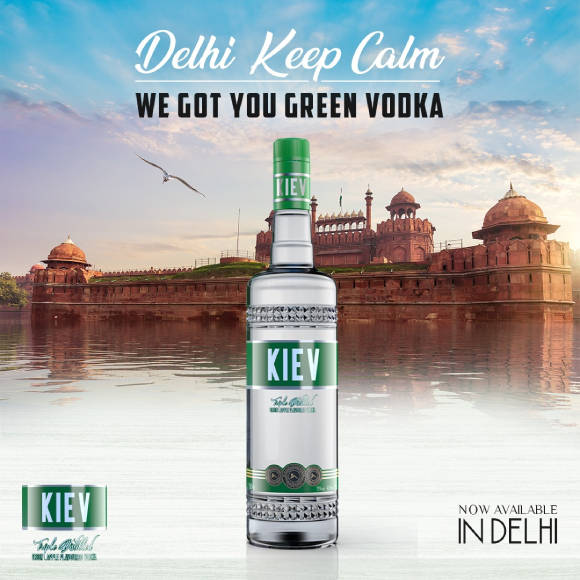 Size: All
Kiev Green Apple Flavour Vodka: Where's the fun without any flavours? Infused with sweetness of green apples, Kiev flavours offer the rich taste of ready to drink vodka blend cocktails. It is perfect for fine evenings in winter breeze.
Size: All
Old Chief Rum: Winters without rum is like… we don't know that. Essence of rum enlightens the heart and says, let's rum away to Delhi. Old Chief is famous for the dark authentic taste of sugarcane, honey and hint of vanilla. The classic rum is crafted for the colder evenings and a good company.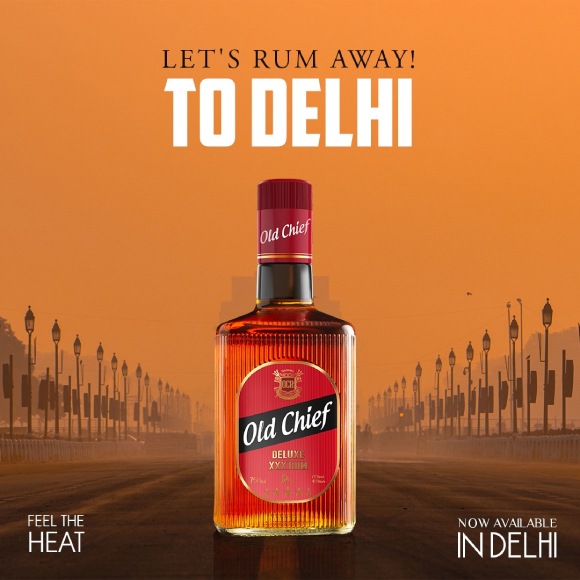 Size: All